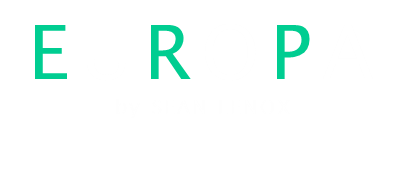 EUROPA
A downloadable game for Windows
EUROPA is an airy, arcade-style shoot-em-up. The controls and mechanics are actually quite simple: move, shoot, and don't get hit! Enemy types and bullet patterns get harder to deal with as you progress, however, and different types of interactible objects appear that offer opportunities to maximize your score. Can you guide Europa safely through enemy waves?!
Download the soundtrack here!:
https://seanlenox.bandcamp.com/album/europa-soundt...
Programming, Graphics, and Sounds/Music by Sean Lenox
Sounds sampled from freesound.org utilized under the Creative Commons license (http://creativecommons.org/licenses/by/3.0/) and provided by the following users (sounds were edited):
benboncan, D W, halleck, LiamG_SFX, ljudman, michael_kur95, nsstuidos
Download
Click download now to get access to the following files: